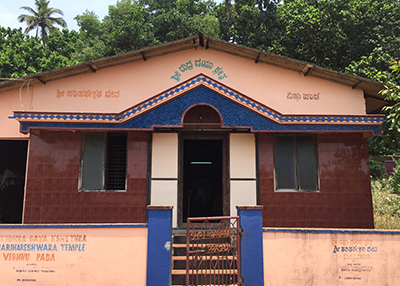 There are so many continents in the world. Each continent has unique and special on its own way
Yes, our Bharat continent is called Karmabhoomi. Because everything here can be accomplished with karma.
What is karma?
Man always wants to be happy with himself and his family. He continues to make a concerted effort to do so. Knowing how to get pleasure from money, he performs various tasks to earn money. Most of those rituals are sins. From that he is again suffering in samsara.
Narayan Nagbali consists of two different rituals. Narayan bali is done to get rid of ancestral curse (pitru dosh /Pitru Shaap) while Nag bali is done to get rid of sin performed by killing snake, specially Cobra which is worshipped in India. It can be performed only at Trimbakeshwar.
Narayan Nagbali is a 3-day Hindu ritual that is performed at Trimbakeshwar Jyotirlinga near Nasik. The Narayan Bali is performed to fulfil the unsatisfied desires of dead ancestral souls and the Nag Bali is performed to get rid of the curse caused by killing a cobra. Book Narayan Nagbali.
That is why the experts say that happiness and misery are in accordance with our Karma.
Narayan Nagbali Puja is a three day ritual that is performed as instructed in the scriptures at Trimbakeshwar Temple. It includes two poojas: Narayan Bali Puja and Nagbali Puja. Narayan Naga Bali is done when there are many abnormal deaths or sudden death taking place mostly death of ancestors by fasting or by animals, by accidents, by arson, by cholera, or any unusual disease, suicide, fall from mountain, tree or any height, death by muggers etc. Such cases Narayan Bali is necessary to perform to get Moksha.
कर्मणा जायते जंतु
कर्मणेवा विधीयते ।
सुखं दुःखं भयं क्षेमं
कर्मण्येवं भिवद्यते
Yet man does all this, regardless of his sin, and continues to make diligent efforts to escape the misery that comes with it. He looks forward to happiness.It is ridiculous to expect sin and to be happy. Whatever karma we do, it has to suffer.Even though we leave karma, karma does not leave us.
यथा धेनु सहस्रेषुवत्सो गच्छति मातरंतथा पूर्व कृतं कर्मंकर्तार मनु गच्छति
The fruits of karma we have left behind our backs, no matter where we are. No one can escape karma. So do as many good deeds as possible. The best way to feel comfortable in Samsara.
Life, happiness, sorrow, fear, wellness, error, curse, perception are in accordance with the many deeds performed by man, whether in this birth or in the past birth. The most important and most serious of all these doshas are the pretashapa.
Pitrus are our ancestors and the great sinners they have committed or the curse of them is pretashapa (Patriarchy).
Impaired family development

Marital trouble

Offspring inhibition

Job loss

Samsara Variety

Health problems

Psychological distress

Physical abuse

Financial setbacks and many more.
Family welfare is impossible without a Preta Shapa solution. The solution of the curse is essential. That is why the tuning verses say so.
देवता शोभायै पितरो नु मदंतु
The angels ask our ancestors if they should give us grace. So is the worship that is the solution to this curse
Narayan Bali Pooja
Preta Uddara
Tripinda Shraddha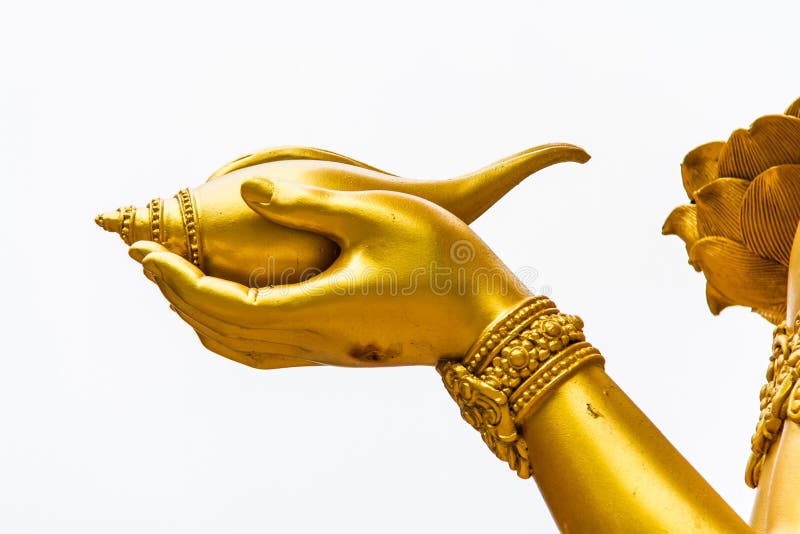 It is best to perform these rituals in the pilgrimage and moksha kshetra.
Ayodya
Madhura
Mayapuri
Kashi
Kanchi
Avantika Puri
Dwaraka
Gokarna
King of the Suryavamsa, because of the curse of Vasishta become a demon and eaten up 101 children. This made them all suffering in hell. In order to alleviate their plight, the sage Parasaras came to Gokarna and established Rudrapada temple and performed penance at the command of the Vashishtas. As per the command of the Ishwara who appeared to bless, they had the Brahmanloka to perform the ritual of all.
There are many legends available about this place. This kshetra is just as important as Gaya in terms of the the Karma Karya and gives infinite blessings. The temple is located near the main beach.
Doing these PretaShapa Solution in Gokarna Sri Rudrapada will definitely alleviate PretaShapa, ghosts and female curses.
The legendary background of Gokarna RudrapadaPooja issues in Gokarna Rudrapada
Moksha Narayana Bali
Narayana Bali Pooja is the act of doing good for the soul, if anyone in the family has a short life (within 60 years) of sadgati (poisoning, hanging, arson, murder, etc.).
Tripinda Shraaddha
His family
Mother's family
Family of the wife
This is the ritual for a three-family dosha.
Gaya Shraaddha
If they are unable to perform the Shraddha rituals performed by their forefathers every year, then the Shraddha who performs the same for them.
Teertha Shraaddha
Pindadana to all those who have passed away when they go to Thirtha Kshetras (salvation places, shrines).
Aatma Shraaddha
The absentee, and the offspring do it before they die.
Nagabali
Moksha Narayana Bali
Narayana Bali Pooja is the act of doing good for the soul, if anyone in the family has a short life (within 60 years) of sadgati (poisoning, hanging, arson, murder, etc.).
Gana Havana
This Havan is used to remove the blockades and obstacles from one's life and to bring success and prosperity, it is also used to invoke Lord Ganapati's blessings.
Vinayaka Shanti
For eligible bachelors and bachelorrettes, Vinayaka Shanti would help in finding perfect partners who would fill your life with love, cheer and smiles.
We performed Narayana Bali and tripindi shadda at Gokarna, the place of Atmalinga. Acharya Madhukeshwara Soori Shashtrisir performed the Pooja as per the vedic ritual's. We were very satisfied with the way he performed the pooja. We were very pleased by his dynamic personality n the way he explained the Sanskrit ritual in a comman man's language.
Every step of the pooja was explained in detail. Guruji helped in clarifying my doubts promptly. Thank you Guruji.
This is one of the best in Gokarna kshetra, Guruji explain everything in pooja vidhana and welknown, easyly understand about Pooja and others. Thank you GurujiHappy to visit again 😊🙏
Best Pooja services for people .Guruji explains everything clearly and I liked the way they are promoting our culture n rituals by providing best and affordable Pooja services..I wish sarveshwara to bless Gokarna Sarva Pooja and reach as many in the world ,so our whole universe remains peaceful,abundant and healthy..
For more information on any pujas and any queries please contact us
Acharya Madhukeshwara Soori Shashtri
Gokarna Karnataka 581326
Narayana Naga Bali Puja
9964087909